Fixie
The Original Starchild
Scratch Art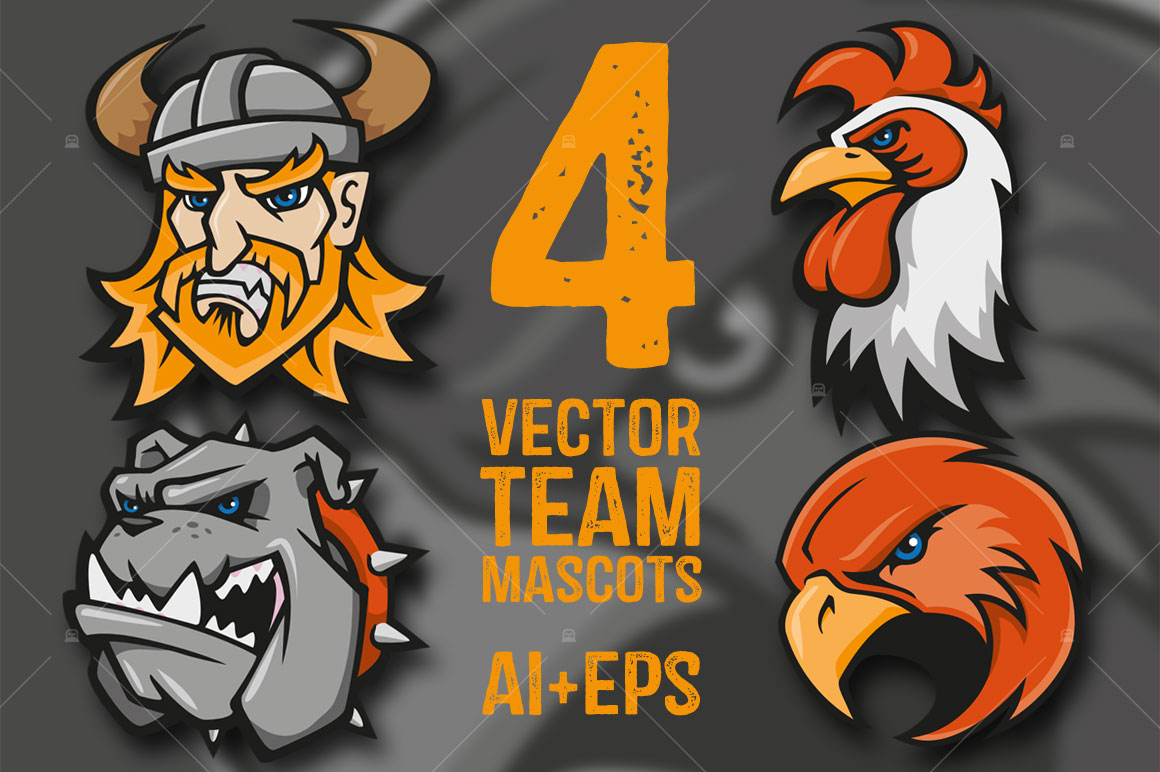 Mascots
Vancouver Crow
Granville Island Design Contest
Dale's RV
Urban EDC Coin Design
Society6 Motel
What Would Snake Do?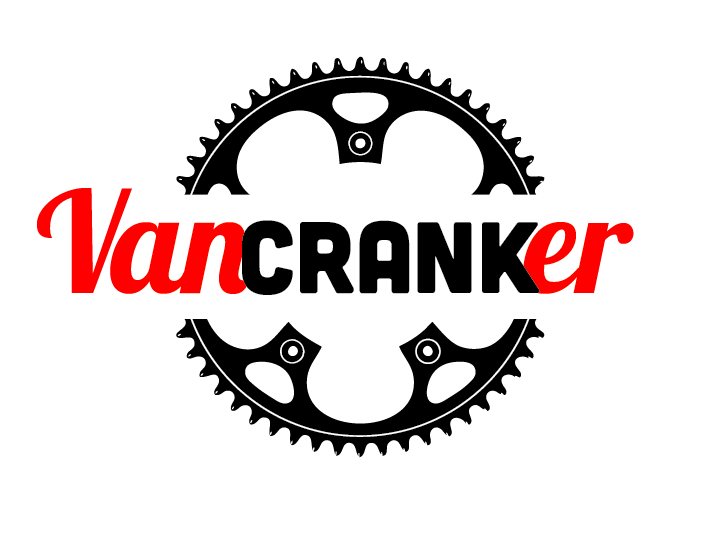 Seagulls of Vancouver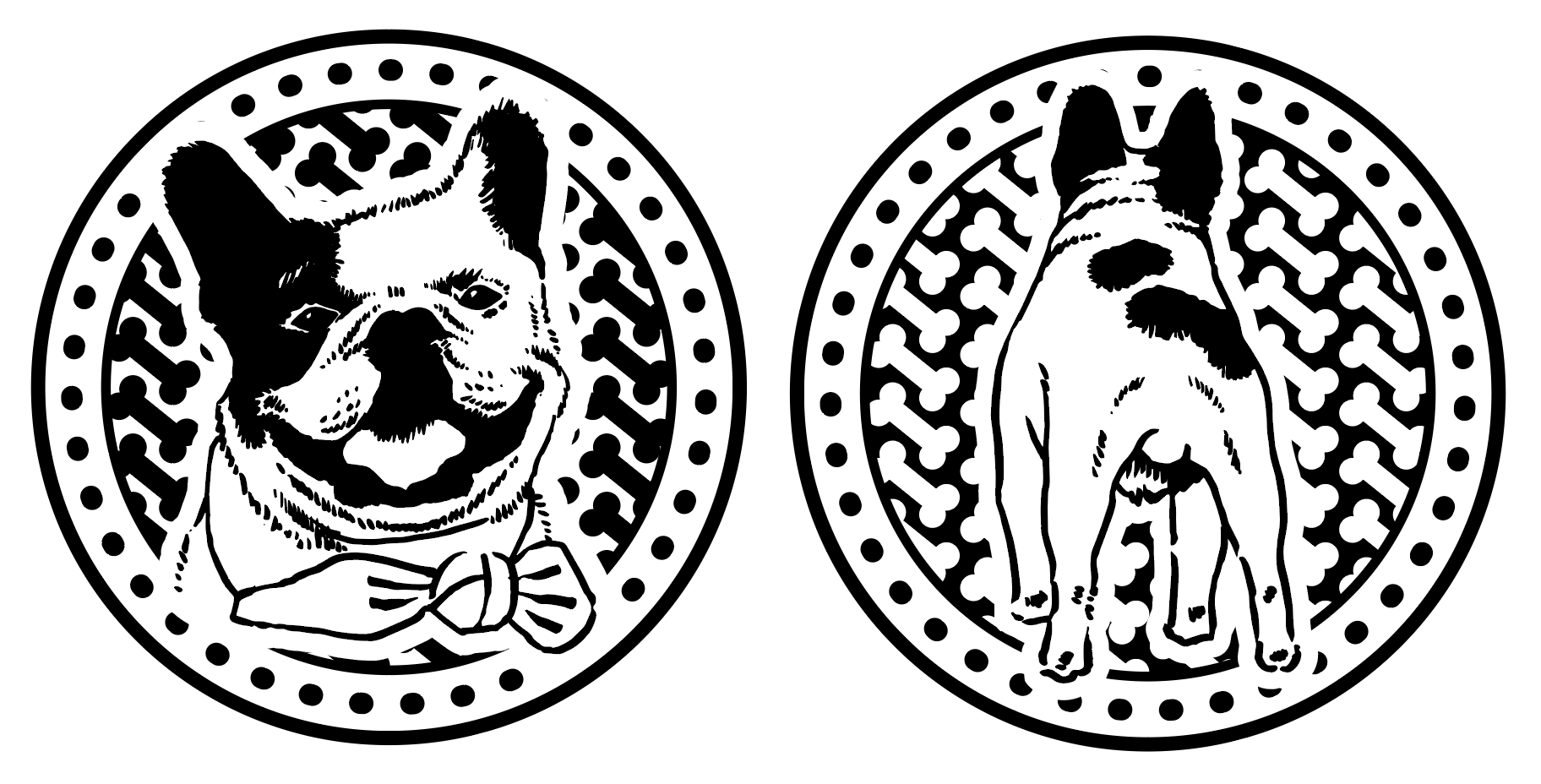 Spotted Humphrey Coin Design
The Real Ikea Instructions
Fixie
The Original Starchild
Scratch Art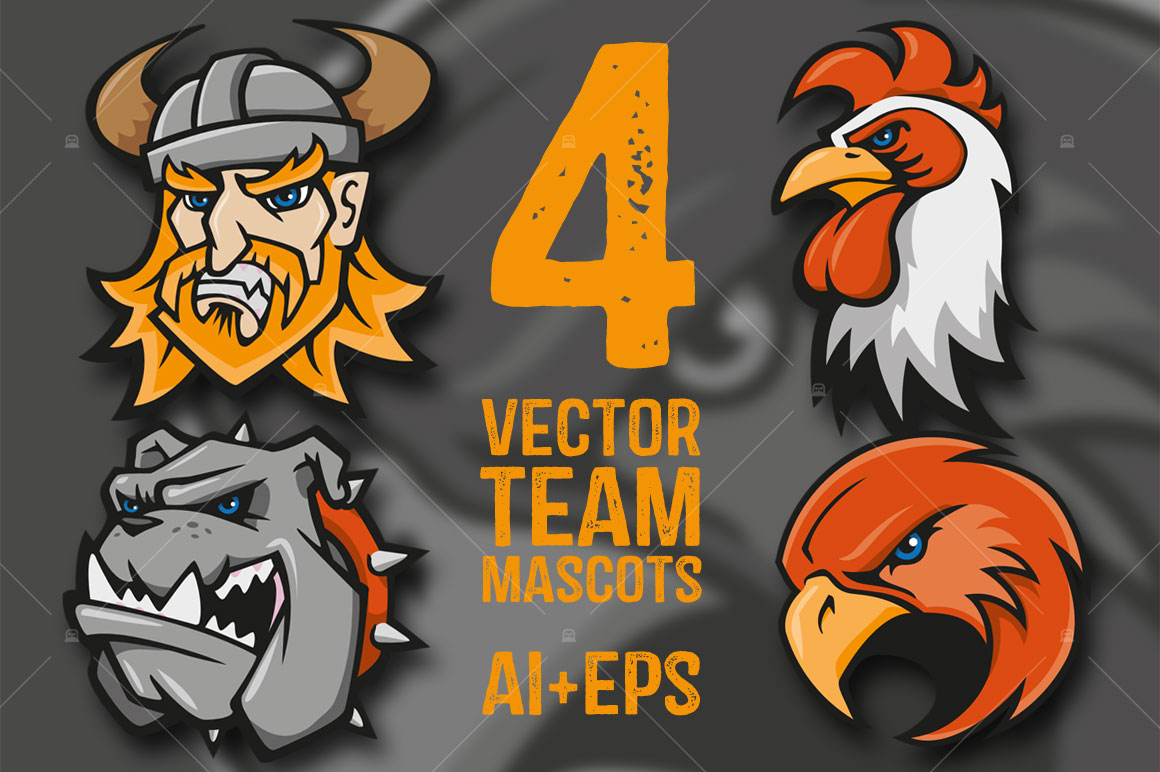 Mascots
Vancouver Crow
Granville Island Design Contest
Designed and won contest for the store Make on Granville Island
Dale's RV
Urban EDC Coin Design
Society6 Motel
This design was for a contest that Society6 was putting on.
What Would Snake Do?
A T-shirt design created for Society6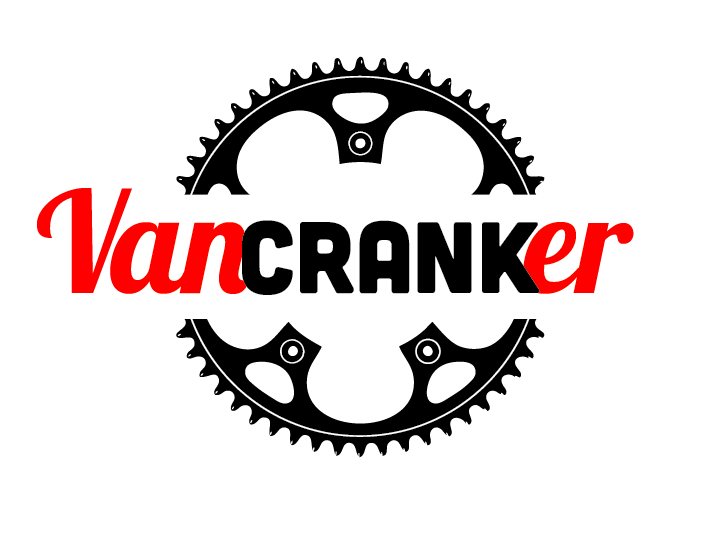 Seagulls of Vancouver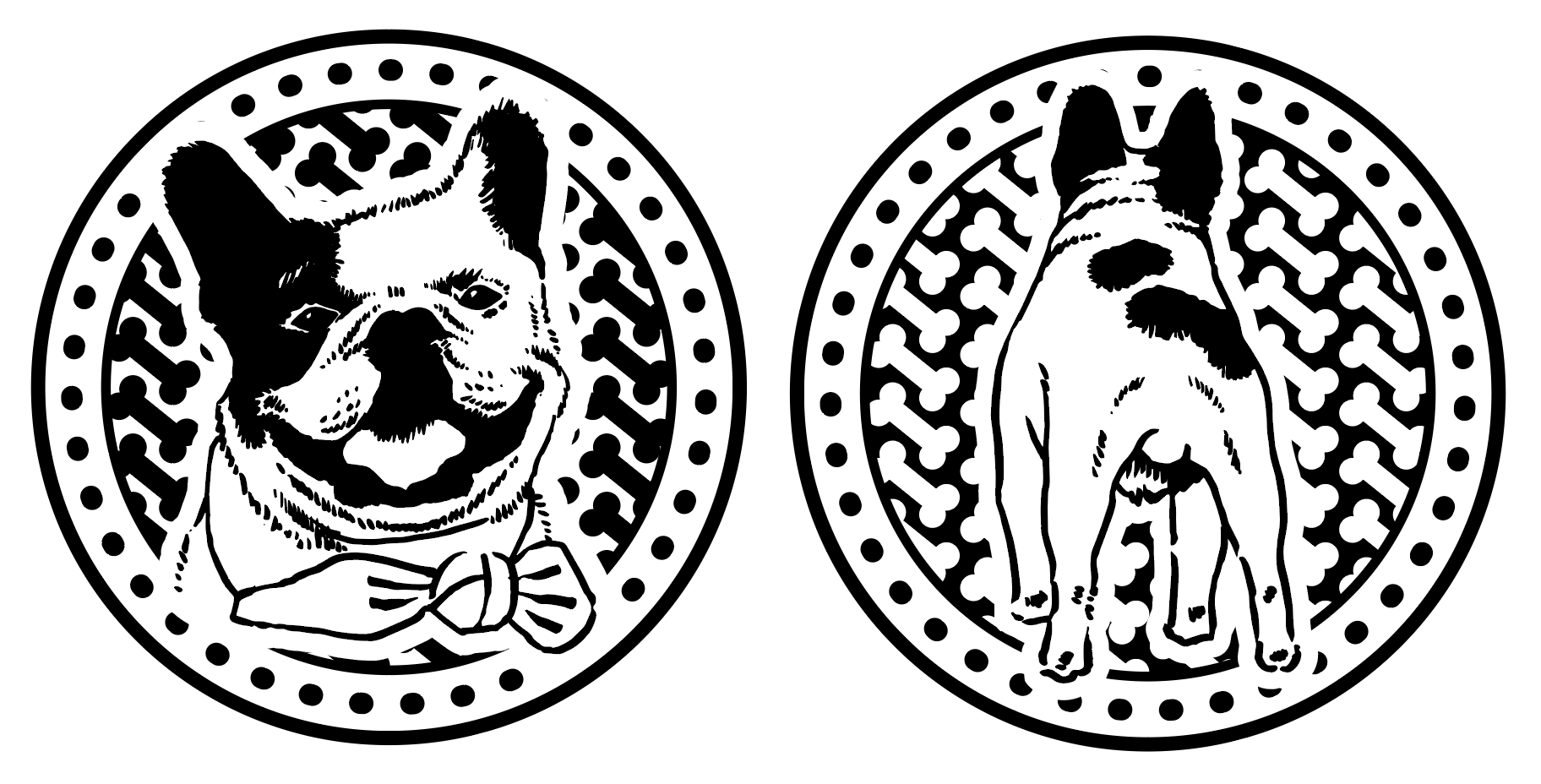 Spotted Humphrey Coin Design
The Real Ikea Instructions
1
2
3
4
5
6
7
8
9
10
11
12
13
14
15
16
17
18
19
20
21
22
·
·
·
·
·
·
·
·
·
·
·
·
·
·
·
·
·
·
·
·
·
·